You are here:
Home
/
Personality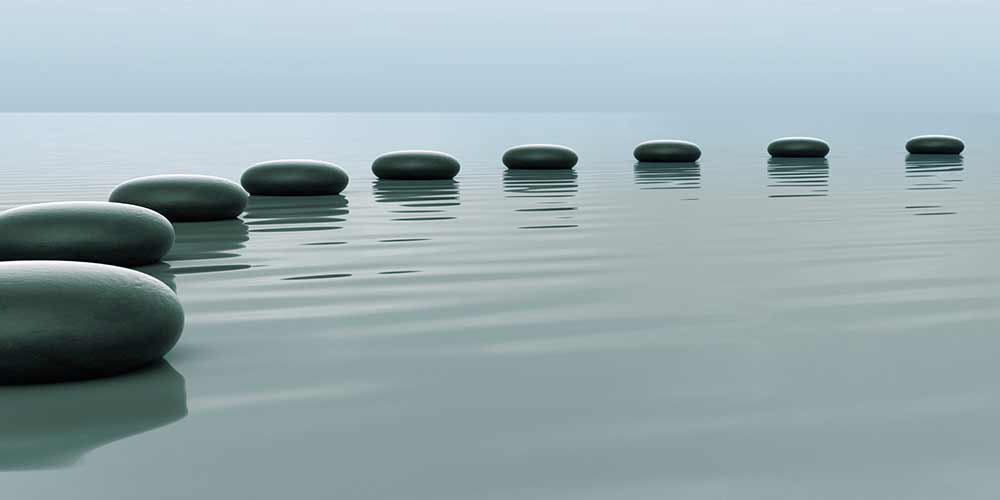 Our personality is what distinguishes us from others and makes us unique.  We have so many different facets: our value system or motives, the view we have of the world, our identity.
It is worthwhile to look at it, for example, in order to obtain a better orientation for every day, to make decisions with inner security or to better understand oneself.  If you are interested in your internal wealth then have a look into yourself.
If you want to learn to perceive yourself better or look for more security in your decisions, then apart from coaching the following options are at your disposal:
–  You make reservations for 'Wellness for my Ego' separately (A first contact with me is available via Skype).
–  From May 8 to 10, 2017, an event for groups takes place: Wellness for my Ego – Discover the Inner Treasure Box – at Osterberginstitut, Germany, however: in German only
Aspects of Personality
How can one perceive a personality? Our uniqueness develops by means of many different facets; some of them we bring with us, others come about in the course of time and through the relationship with other people and other conditions.
A personality is composed of genes, the body with its functions affecting the psyche and vice-versa.  We are born with the disposition of characteristics which are still being formed through interaction with others over the course of years and decades.
We have the ability for perception, for thinking, also reflection and we have emotions, helping us to cope in the world.
The exchange with our surroundings, culture and other people forms the personality, for we also have the ability of adaptation.
People have abilities and competencies which can all be improved upon in the course of the years – or not.  All the information, affecting a person inside and out is processed, whereby the self can be regarded as a steering center. Here the identity and consciousness can be found. As adults at the latest we have a certain style which is recognizable by others, our type.  Some of this we will look at during the event "Wellness For my Ego".