Welcome!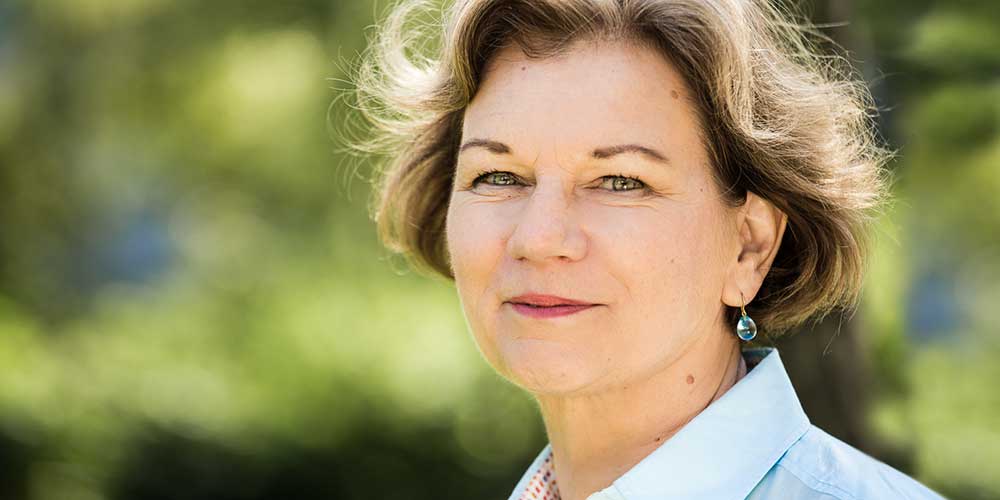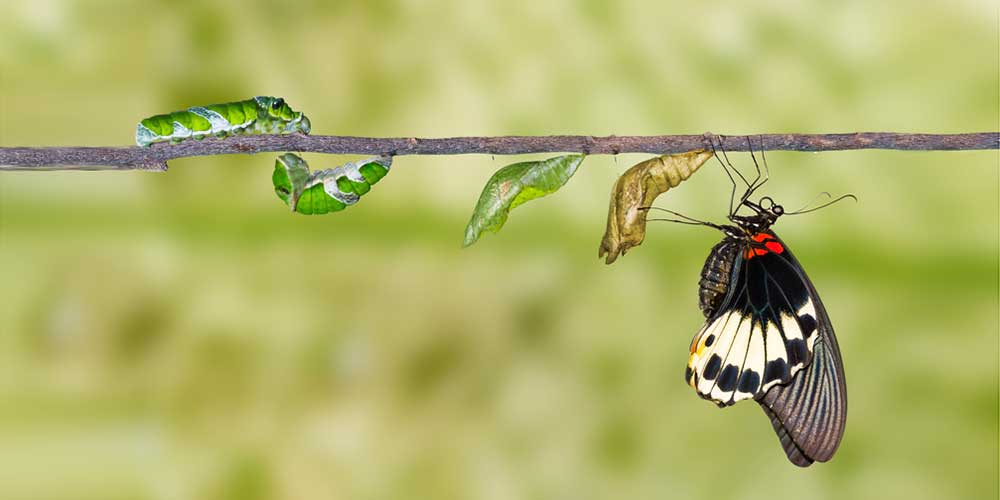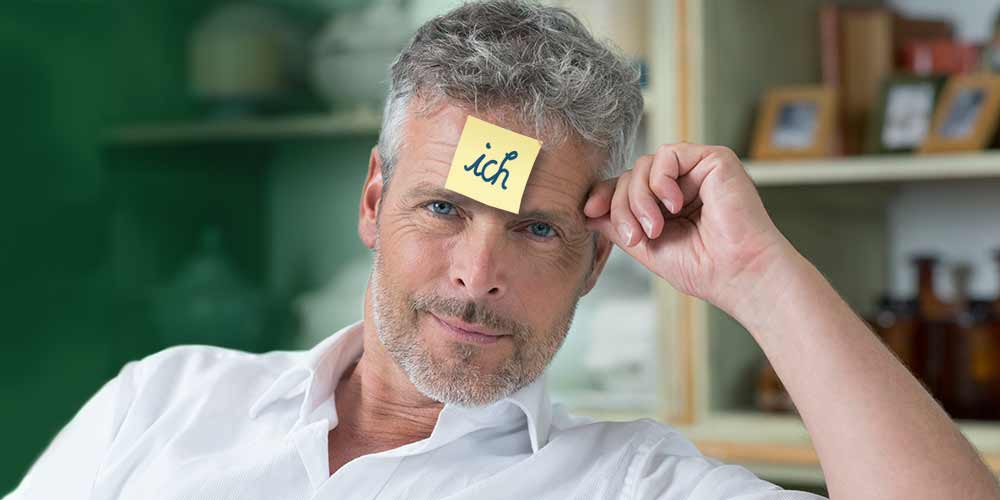 You have come to the right spot, if you are interested in furthering your personal development, if you are curious about yourself and if, as a professional or executive you wish to reflect on your situation and make a change.  I will be happy to accompany and support you along the way.
To use an image:  I compare myself to a branch with buds, turning into blossoms and then fruit.  Retrospectively I see myself as a bud which was unable to sprout for a long time. However:
"The day came when the risk to remain in the bud was more painful than the risk to flower."
Anais Nin.
Let us stay with the metaphor, for this branch will have fruit today which you can reap.  The fruit is filled with the juice of experience and the fruit pulp with knowledge.  You can have an appetite for this fruit for entirely different reasons:
Perhaps you wish to thrive, in order to utilize your potential, or a tumultuous time lies behind you and you are in need of calm and protection from stormy weather. ➜ Personal Growth
Possibly you are not quite certain which "plant" you actually are and what the facets of your personality are like.  ➜ Personality
Finally your role is comparable to a tree trunk (executive), funneling information and tasks to the branches and keeping it all together, at the same time connected to the roots. ➜ Leadership